Keywords are the terms that we choose to highlight in order to be found in search engines. They are a fundamental element in an SEO campaign since they determine the traffic of visitors we attract to our website.
On the one hand, keywords are the exact words with which a user searches for what he wants on the Internet.
On the other hand, keywords bring into play the desire of a company to position content, a product, or service (in short, our brand) within a specific category.
Google modificó el comportamiento del consumidor y revolucionó el marketing. Para no perder ganancias, se ha tornado indispensable comprender la importancia de las keywords, protagonistas de este fenómeno.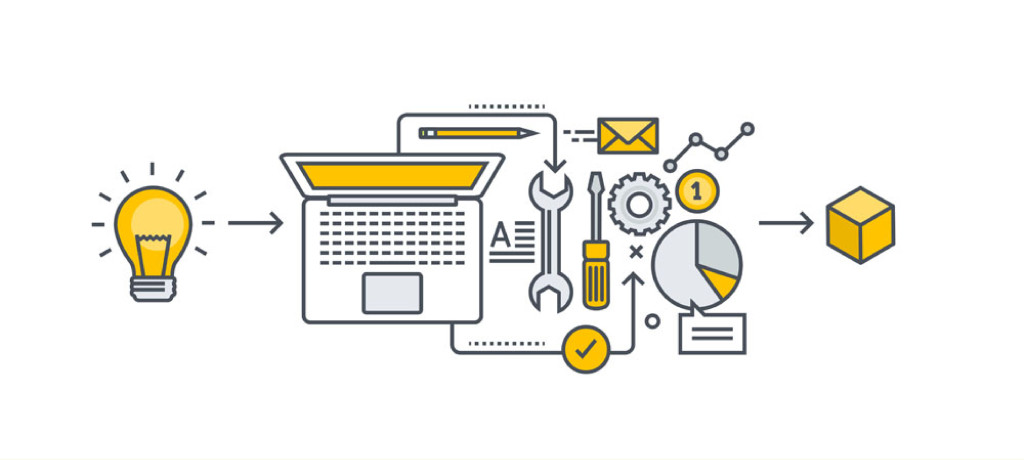 There are thousands of articles and videos on the subject, which are often confusing (sometimes even for experts). So let's explain the topic without it sounding like Greek for those who are not specialists, but need to understand this process that is so relevant to online presence.
Much more than sales
Keyword selection is always made based on the marketing objectives of a particular company. Positioning for sales is only a portion of the available keyword work.
In reality, there are different types of sites other than e-commerce: corporate web pages, service pages, portfolios, blogs and content sites (and press in particular), and communities, among others.
Even within the world of e-commerce, it sometimes happens that there are big brands that, in addition to aiming to promote their online store and positioning for the sale of a product or service, need to appear in any search related to the context of that product or service and cover a greater or lesser range of influence according to specific marketing guidelines.
There are also sites of retail product brands, or brands in the car industry, technology, and insurance companies that, naturally, pursue sales objectives, but do not aim at online sales, so the use of this communication channel must satisfy other objectives.
That is, on the one hand, we can evaluate the intentions that each keyword represents; on the other hand, the focus on one or another keyword is defined according to commercial and brand interests.
Each case demands a unique strategy that exceeds the manuals and requires putting creativity into action, capitalizing on the experience, and activating the synergy of teamwork.
One more clarification. When we speak of "brand", we allude to products and services, but also institutions and personalities. And something similar happens with the semantic breadth of the concept "sale", which can be what in a specific case we define as "conversion"; however, a conversion can also be a specific branding action, such as achieving customer loyalty or improving a reputation.
Lastly, within the keyword world, there is an interesting division: what we call brand and non-brand keywords. The former are those that include words or groups of words that contain the name of our brand. When we use this type of keyword, we are attacking the sector of the public that already knows us. But we also have the no-brand keywords, which help us to expand our business and reach those people who do not yet know our brand and are looking for products related to us.
Here we will approach the issue from the paradigmatic case of e-commerce and, in particular, with no-brand keywords for this type of site, for the illustrative potential, but it is only a partial example of what can be obtained with a good SEO campaign. 
Separating the wheat from the chaff
We can visualize the keyword analysis as if it were a filter:
We started with a niche: refrigerators.

We searched for keywords within that niche: refrigerators with freezers, no frost refrigerators, refrigerators prices, refrigerators with freezer prices, and a long etcetera.

We choose the best intentions: buy refrigerators with freezers with no frost in Buenos Aires, for example.
To carry out this filtering, there are many useful tools. One of the most popular is Keyword Planner, which allows us to work with the data provided by Google itself. It provides ideas for new keywords, the average number of searches, competition, and other data.
By identifying keywords relevant to our sales objectives, we segment the millions of available searches and target those that are most likely to lead to a purchase (or conversion).
What we do in this instance, rather than selecting specific words, is to choose intentions. If we sell refrigerators, we want to position for all keywords that have sales potential.
It is worth clarifying that a Keyword Research is not an analysis of ten words, but hundreds and hundreds.
Once we know which are the ideal keywords, that is to say, the best within a particular niche, what follows is to optimize the respective website so that it appears as high as possible in Google for any approximate search.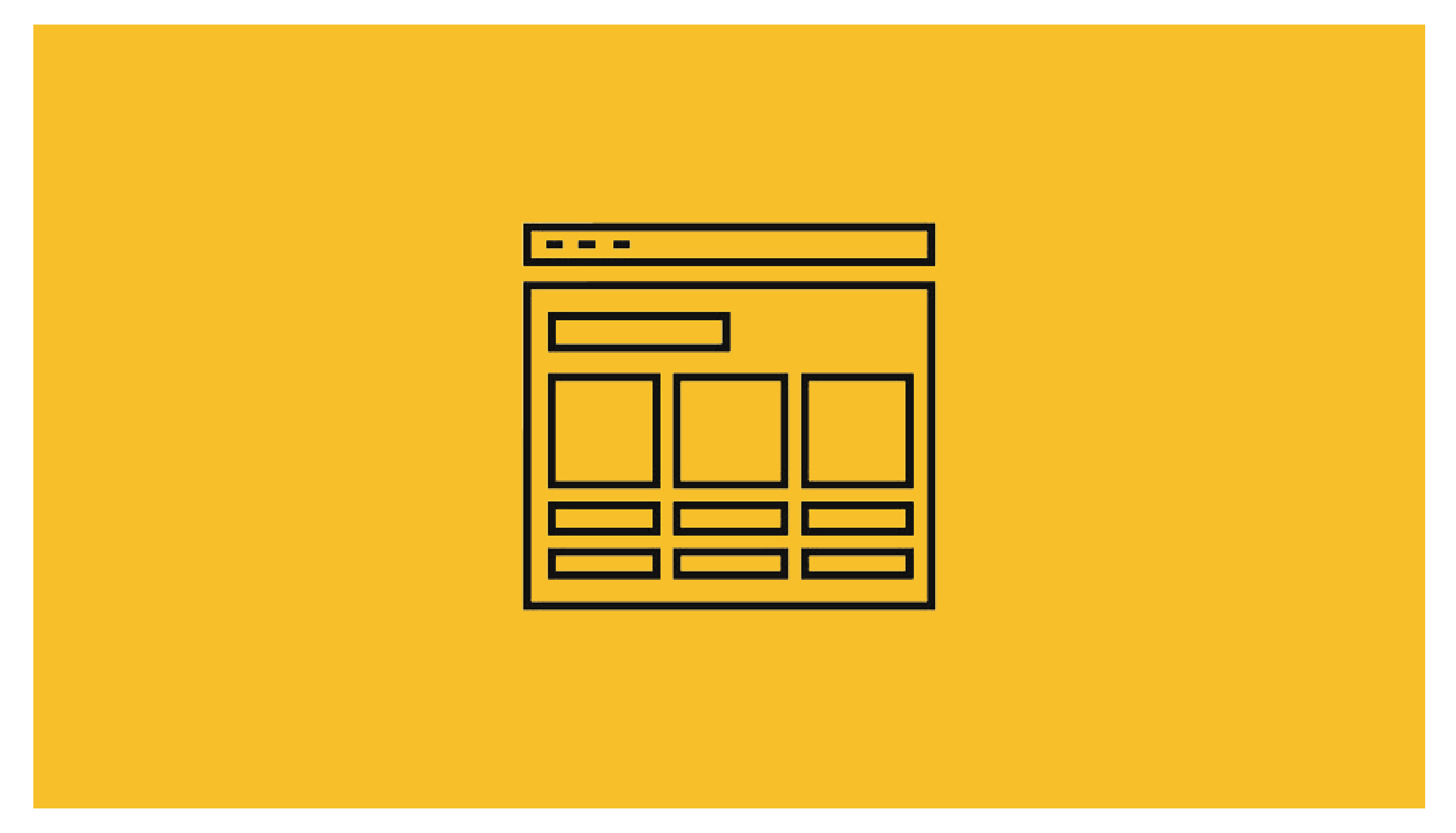 Once this is done, optimizing is a complex activity that involves more technical aspects. For now, it is enough to know that the selected keywords will be placed in the following strategic places within a website:
URL: The placement of the main keyword in the URLs of all pages and products and/or services that we want to position.

The title tag is the presentation of the products. It is important to include the keyword to improve SEO.

H1 is the main title of the visible content. Adding the keyword will help us to attract users who are searching for the keyword and it is the title that will provide us with a greater attraction for them to continue reading the content.

H2, H3…H5: Subtitles. We are interested in working with not-so-relevant keywords to gain positioning little by little.

Body text: We need to add keywords in the texts, but in an orderly manner and without over-optimizing. We need to include synonyms and Long Tails since the recommendations talk about a maximum of 5% of the keyword per text.
Not all that glitters is gold
In the case of e-commerce, a good keyword satisfies these three criteria:
Relevance
Let's imagine we have a tourism agency website and we want to promote an all-inclusive combo to Cancun.
We get our page to appear in the first position on Google every time someone searches for "how many people does Cancun have". That would bring us a lot of visits, but… what good would this traffic do us?
When someone searches for "people in Cancun" it is because they want to find information about the population of Cancun, and if they arrive at a tourist agency website, what they will do is leave immediately. In other words, we will not satisfy that user's search, we will not make him or her happy, and we will waste his or her time.
For this reason, accumulating visits does not make sense. What we are interested in is to get to our website precisely those people who are looking for what we offer: to buy an all-inclusive package to Cancun.
So, for a keyword to be good, it has to be very relevant according to the content of the page.
Popularity and competition
A keyword will be better the more people search for it. We are more interested in positioning ourselves for a phrase that 100,000 people per month search than for one that is searched by only ten. However, this is not all, as we will see.
To better illustrate this point, it is worth knowing that search clicks are distributed as follows: the first five search results get 73.80% of all clicks.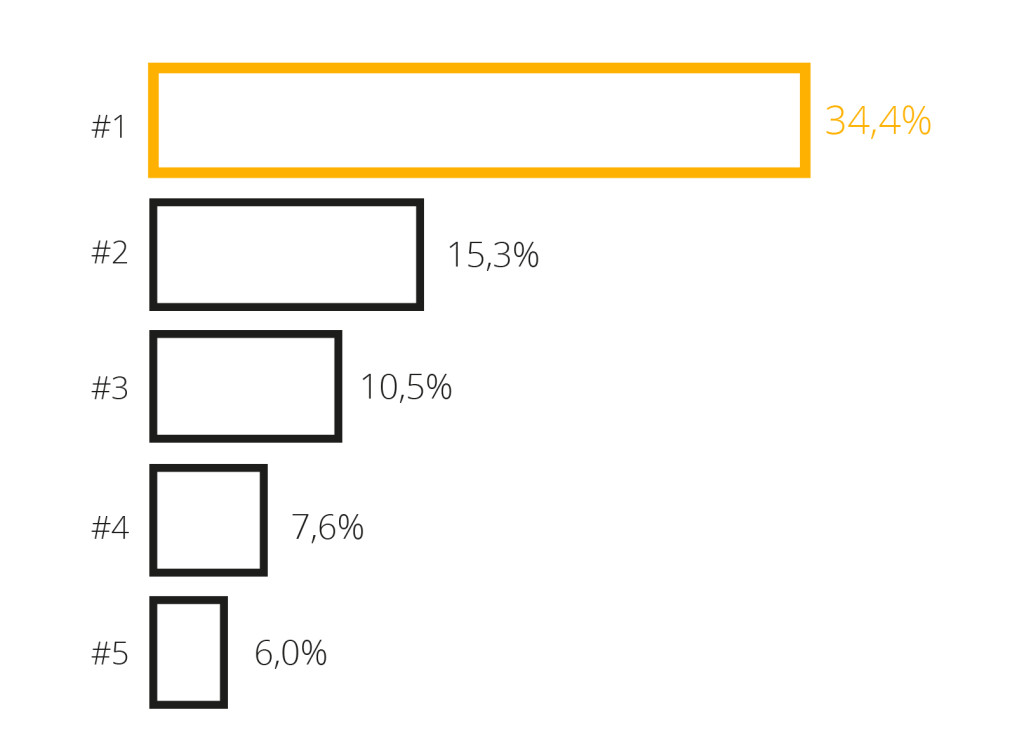 We can say that an interesting search term is no longer the one that offers the most traffic, but the one that brings us more consistent traffic, of higher quality, and less burdened by our competitors.
The most contested keywords are important, of course: the best restaurants are usually those where there is a line to sit down. But, beware, as in life itself, that does not mean that other restaurants where there are fewer people do not eat well, or even better than there.
Purchase Intent
When we analyze a keyword, we always think about the intention of the person performing a search. What do they really want, and why are they searching for it?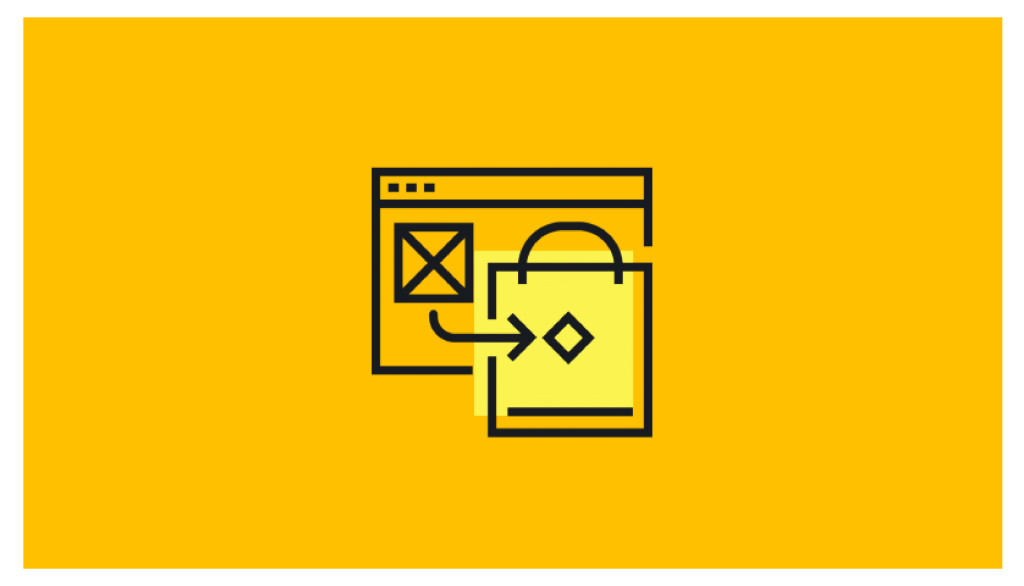 The best keywords are the commercial ones, that is, the ones that people who intend to buy are looking for.
Let's leave behind the sale of all-inclusive packages to Cancun. Now we sell home appliances. Televisions, for example.
If someone googles "buy 32 inches led TV in CABA", we know they are thinking of spending money on a TV; while if they search for "led TV screen" we do not know if they have broken the screen of their TV or if they are looking for information about the technology used in led screens for a university project, etc.
In conclusion, someone who comes to our website looking for "buy 32 inches led TV in CABA" is much more likely to end up clicking on the buy button than someone who arrives looking for a "led TV screen".
These are some words that are usually part of commercial phrases (used to build Long Tails):
Buy

Combo

Promotion

Discount

Offer

Cheap

The best

Price
Google is trying to understand search intent. And it is increasingly refining the process of selecting what and how it displays based on what the underlying intent is.

Take the first step: get to know your customer's desires
In an SEO campaign, there is nothing more important than keyword research, since optimizing with inappropriate keywords will simply not generate the desired traffic and we will lose money.
On the other hand, when we choose the right keywords, it is more than likely that we will appear at the top of Google. This means that, if we offer the product we have invested the work in, we ensure that the user who enters our website is a potential buyer who is looking for exactly that.
So, by being first for these searches, we will achieve a more than interesting conversion ratio, in which, even if we do not have much traffic to our website, we will be gaining many chances to win conversions. And this, in the long run, represents a higher ROI.
Similar is what happens in the case of websites that have nothing to do with e-commerce. If we make a relevant keyword optimization, we will get that user that we are interested in having in our space for particular marketing reasons. This can happen, for example, with personal pages of politicians.
In short, it is about overcoming the old principle of being where your customer is, thanks to the new possibilities offered by technology. Now we will track our customer and bring him to our home.